Miami Freedom Park & Soccer Village is a privately funded, recreational destination that will incorporate one of the City's largest public parks, a soccer stadium, soccer fields for the community, a tech hub, hotel, shops and restaurants for all Miamians and visitors to enjoy.
The project will not utilize any City taxpayer dollars.
In addition, the project will pay millions in revenue to the community as well as an annual Fair Market Value rent to the City.
Miami Freedom Park & Soccer Village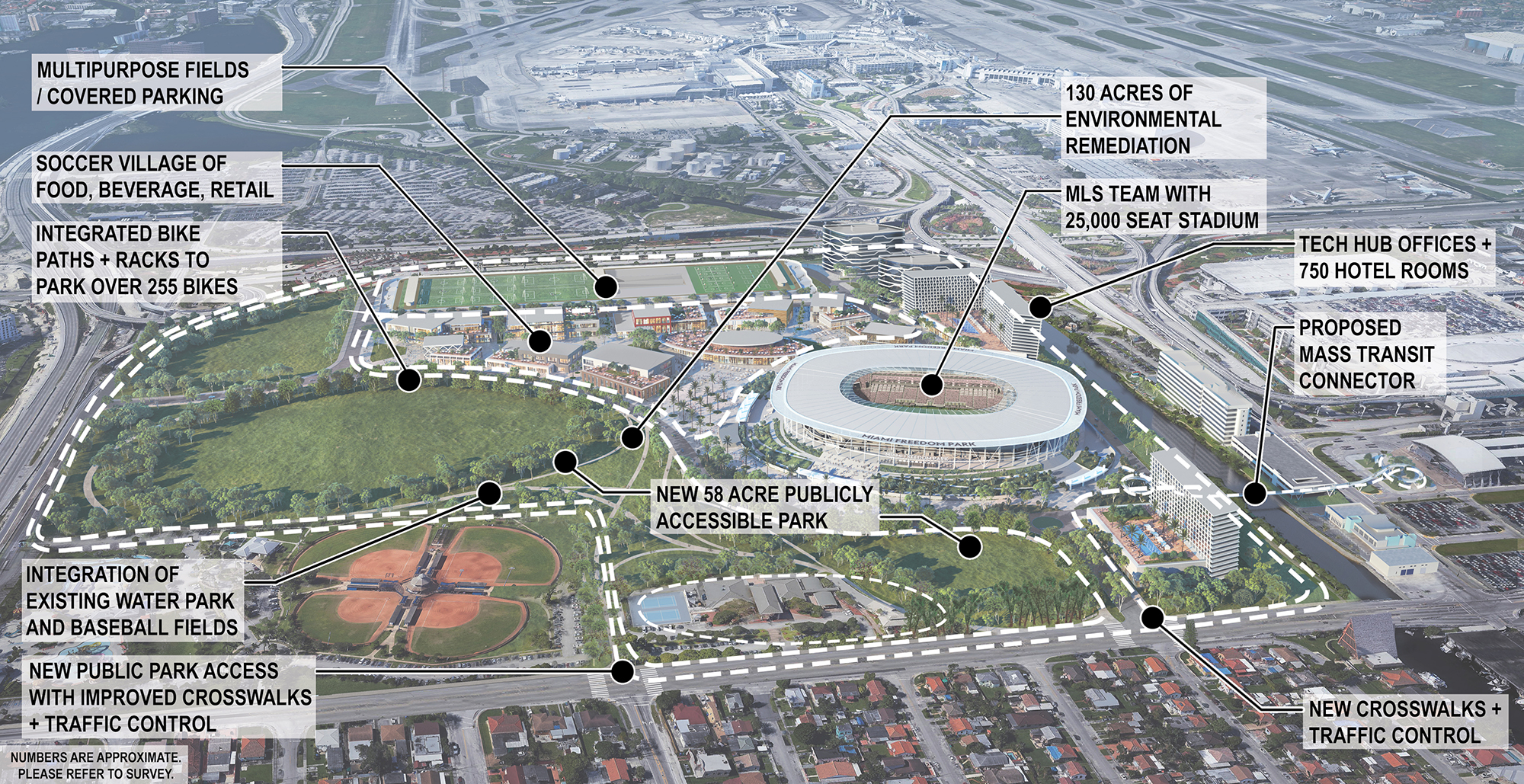 Image Courtesy of ARQUITECTONICA/ArquitectonicaGEO/MANICA

Miami Freedom Park & Soccer Village will create one of Miami's largest parks – 58 acres of true open-access green space – that will provide an oasis for the surrounding community. It will complement the existing baseball fields and Grapeland Water Park to create a center for recreation, also offering new public soccer fields and a driving range. The additional soccer fields will help alleviate an existing shortage in the City of Miami, where soccer is one of the most popular sports. 
Miami Freedom Park is also working with the City of Miami to identify 20.9 acres of vacant, abandoned, and underutilized City land that the MFP team will convert into park space to serve surrounding residents and replace the Civic Space rezoned for its project with an equal amount of new Civic Space in the City. 
Miami Freedom Park is committed to the environmental remediation of the property at no cost to taxpayers, estimated to require an additional $35 million investment.
A World-Class Soccer Club
A 25,000-seat state-of-the-art stadium located at Miami Freedom Park & Soccer Village will be the home to world-class soccer club Inter Miami CF, which will play its 17 home games during the regular MLS season. The stadium will use less than 10 percent of Miami Freedom Park's property.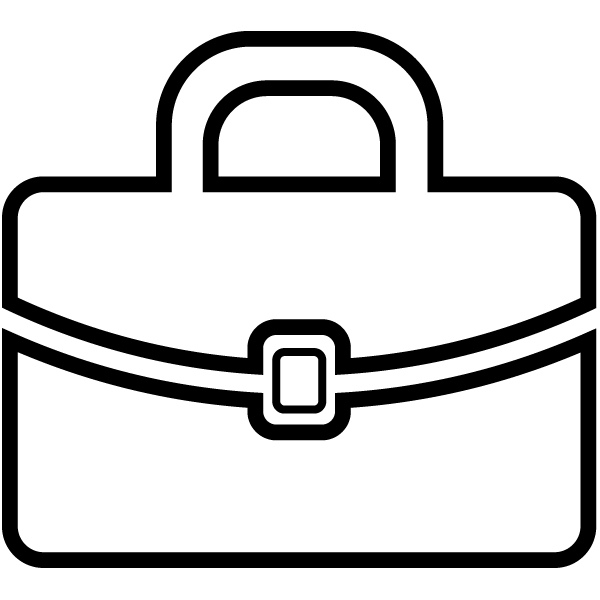 A key component of Miami Freedom Park's office spaces is the Tech Hub that will attract established and emerging companies, enhancing Miami's status as a global innovative city. 

A variety of local and national on-site shops, restaurants, and a 750-room hotel will serve surrounding residents and attract visitors year-round.

Miami Freedom Park will be designed to accommodate any traffic impact generated with features that include ample parking, three specially designed access points, and a pedestrian bridge that directly connects to multiple forms of mass transit.